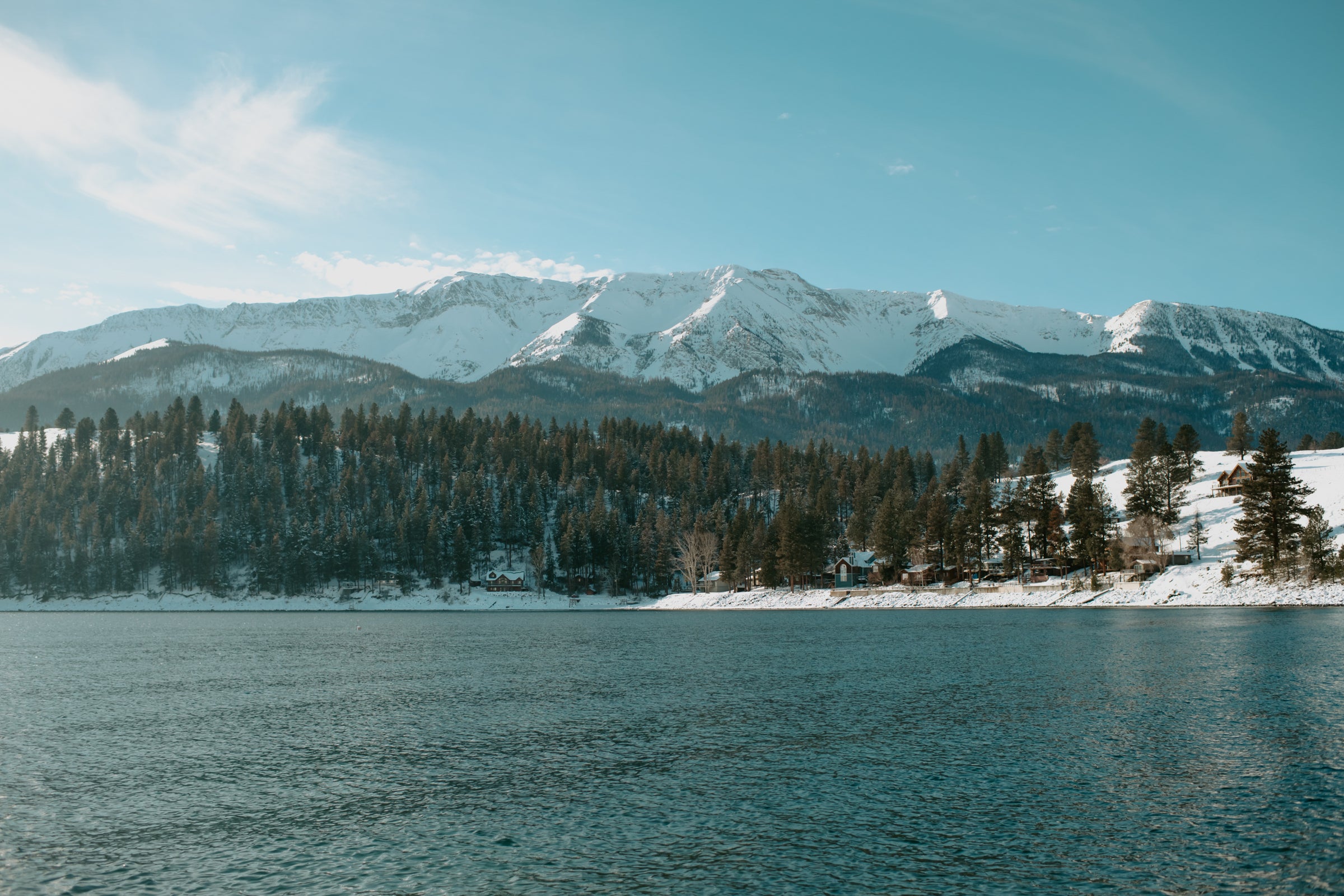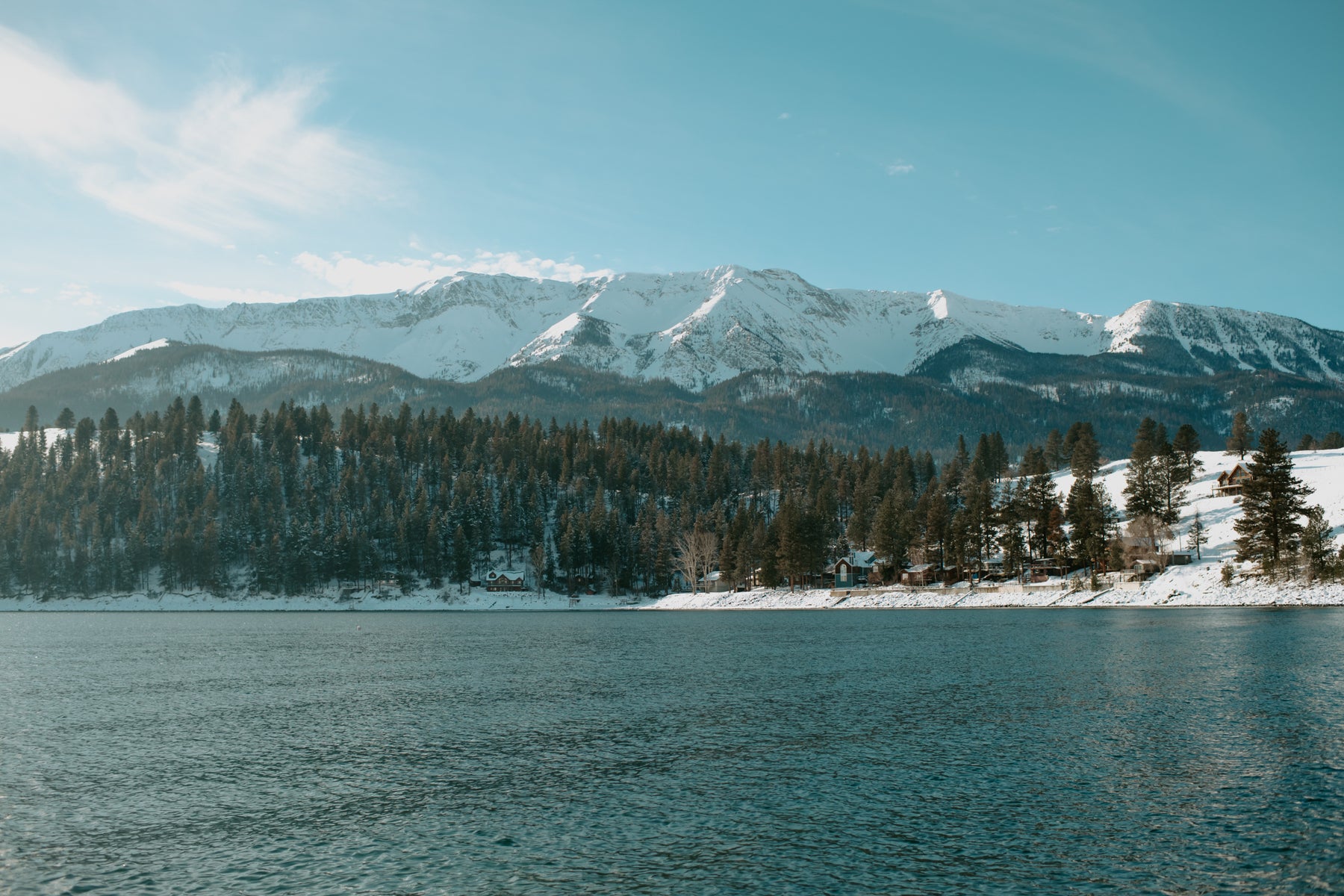 Gently cleanse & nourish your whole being all winter long.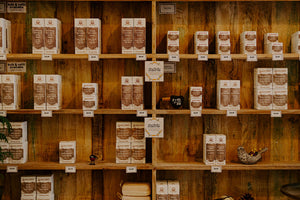 NEED HELP?
Let's Build Your Routine
We'll help you build a routine personalized to you.
TAKE THE QUIZ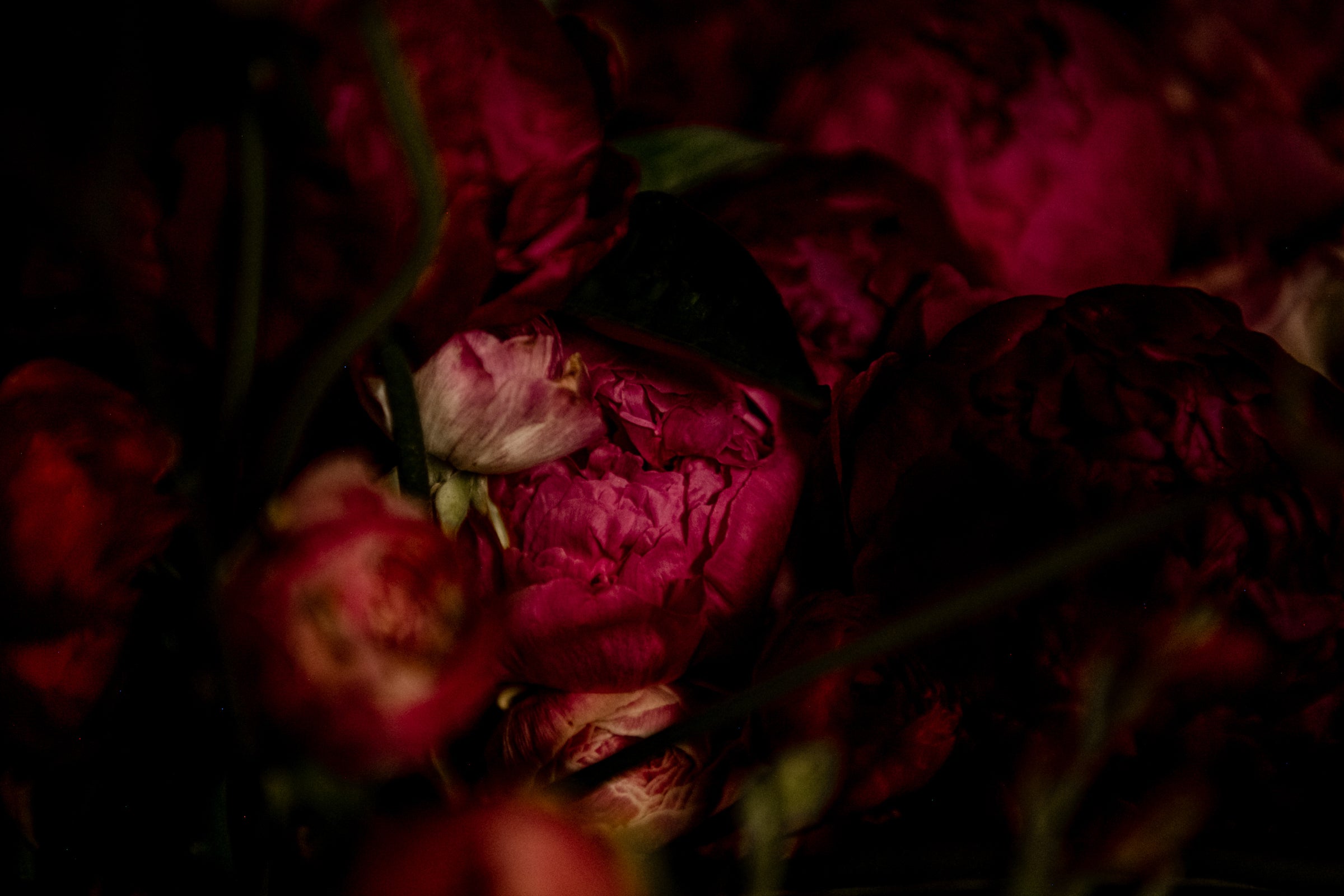 our story
The Origins of Wild Carrot
We chose wild carrot, also known as Queen Anne's lace, as our talisman of abundance, nourishment, and natural beauty. Our plant-based skin care line is handcrafted by free-spirited people in a tiny and vibrant community of Northeast Oregon.
OUR RETAIL SHOP
Wild Carrot Mercantile
112 West Main Street
Enterprise, OR 97828
HOURS:
Monday to Friday: 10am - 6pm
Saturday: 10am - 4pm