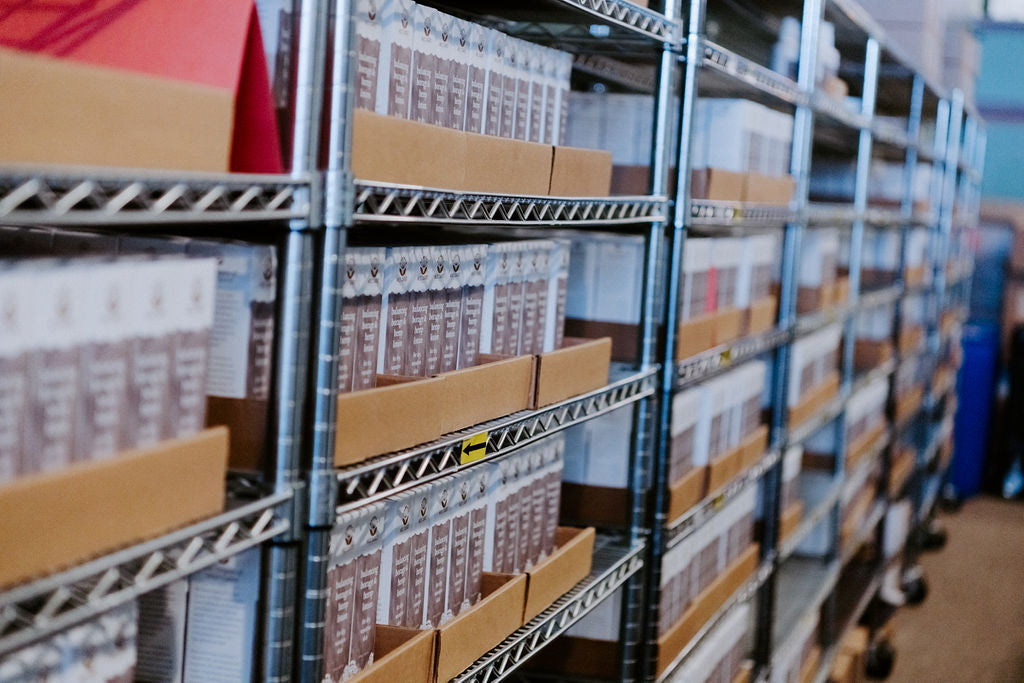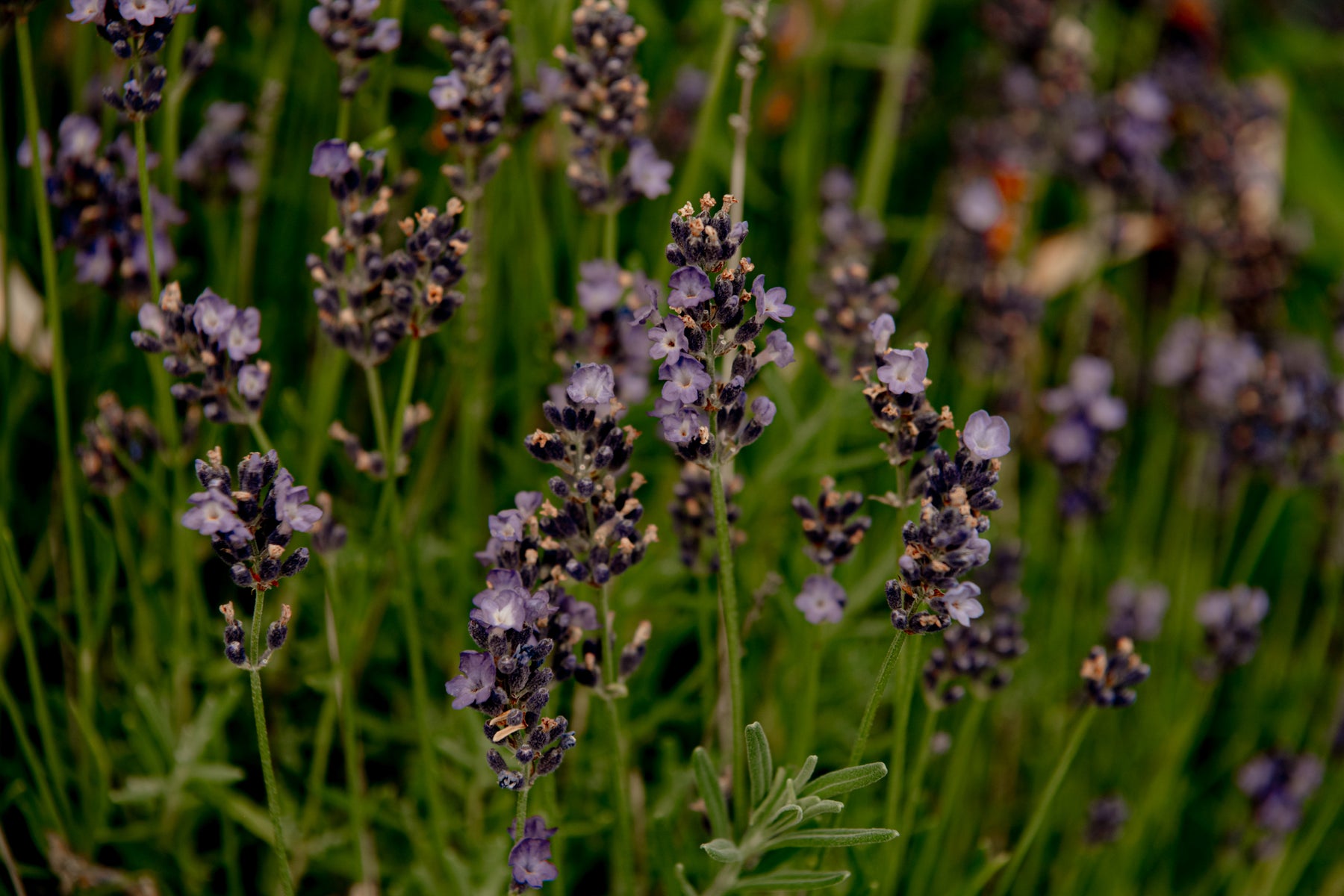 Our packaging choices are not so much what is trending but what is recyclable.
We care deeply for this planet and for all the sentient beings that inhabit it. We support organic agriculture. We ethically wildcraft plants, and the word "sustainability" is always swirling about in conversation. Every luscious lotion, cream and salve that we make is packaged in glass. It is true that glass is heavy and breakable, but glass is also beautiful, recyclable and inert. We source part of our glass from a family operation in Germany that has been making glass since 1622; the rest is made in the USA.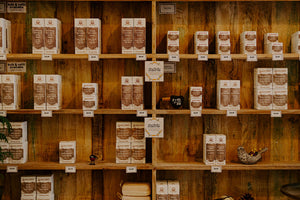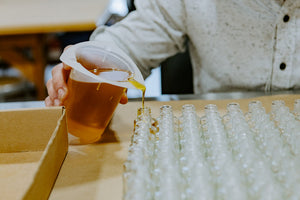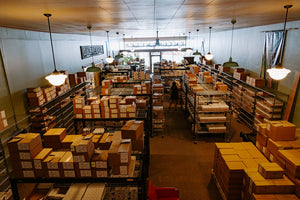 Our boxes are printed on FSC-certified paper from a mill up the road allowing us to support small family timber operations in the Pacific Northwest and encourage more sustainable logging methods.Our labels are made from ground stone and require no water in their manufacturing and no plastic coating to protect them from oil. We are transitioning all of our caps to 100% recyclable metal. We offer recycling for our plastic pumps and misters for those customers who would like to return them to us. We ship to you in cardboard boxes and use paper packing materials; we never use plastic or styrofoam peanuts.