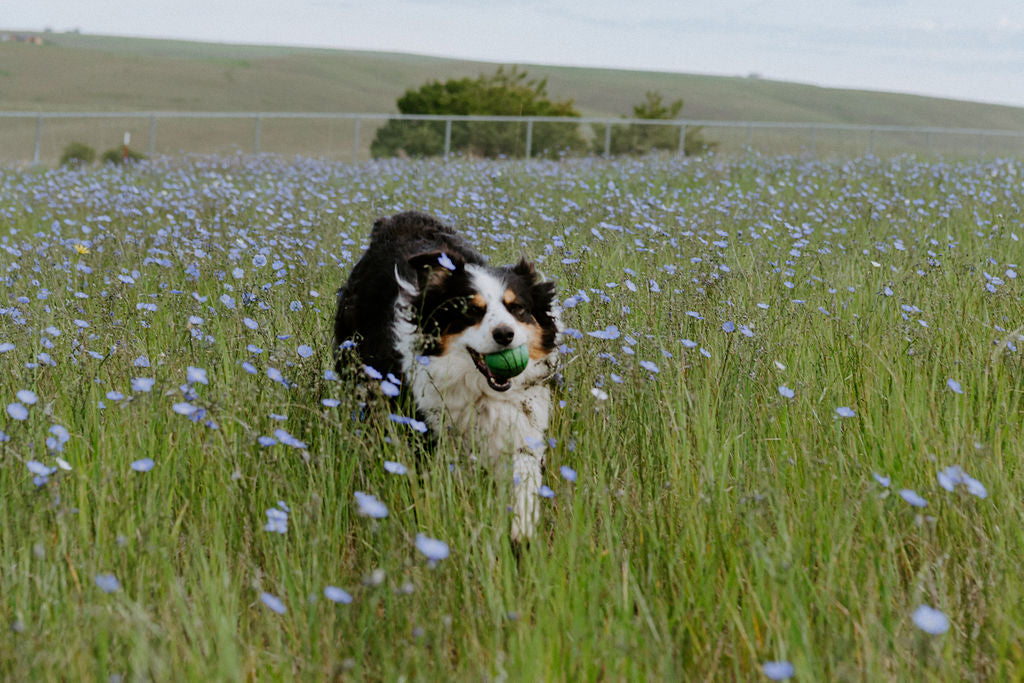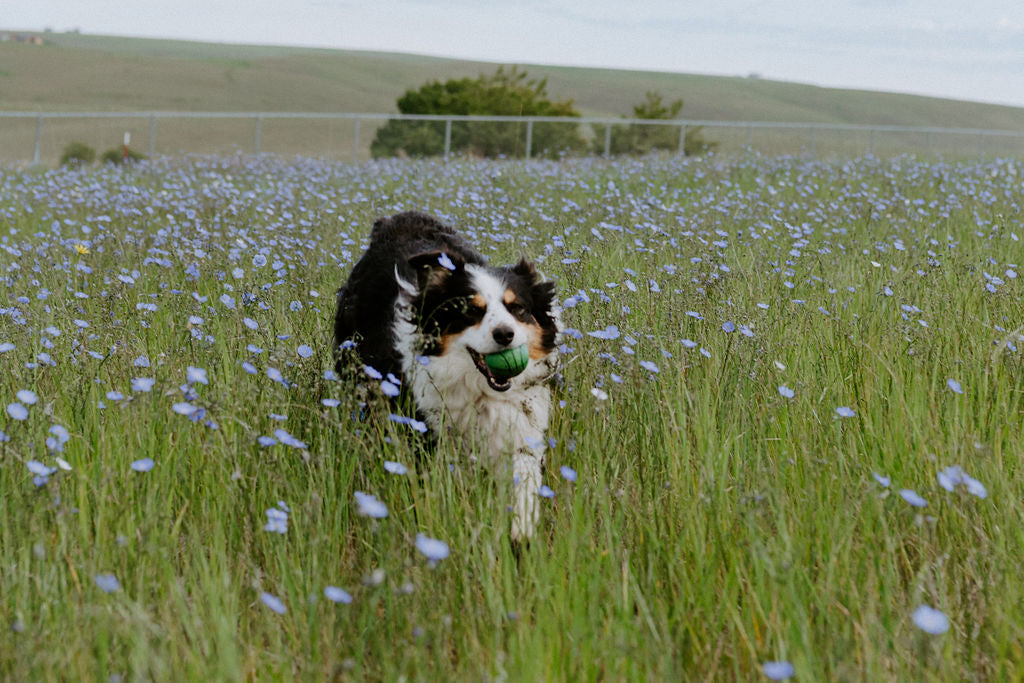 Unfortunately, we don't have the option for in-store pickup for online orders at the moment. Don't worry, though! We'll make sure to ship your order to the address you provide during checkout, even if you're close by.
Yes! We offer free ground shipping in the United States on orders over $50.
We normally ship via UPS Ground so we can pass on our negotiated rates to you and because of their 'carbon offset' program. They have greatly improved their ground efficiency so that fewer packages are sent by air. We ask you to consider if you really need that moisturizer in 2 days? Would 3 days via ground transportation suffice? We do not mark up our shipping charges or add processing fees. If your package gets returned to us due to an incorrect address, typo, or delivery attempt failure, we can ship it back to you for a flat $8 charge.
There are expedited shipping options but please consider that these times apply after your order has been processed. We are in the middle of nowhere and our cut-off times to get packages out is 1 pm PST at the latest. Our shipping days are Monday - Thursday. During inclement weather we may have to delay shipping so that our products arrive in the best possible condition to you.
Shipping is unavailable in Kansas, Canada, and internationally at this time.
We try to get orders out as quickly as possible. We are a tight, efficient team in a single location but we are not a big shipping warehouse. 1-5 business days is our normal turnaround time to process and pack orders. We do not ship on Friday, Saturday or Sunday. Our cut-off time is 9 am PST to get orders to USPS and 12 pm for UPS. If you order Thursday, your order usually will ship out on Monday. Transit times are in addition to this. We will let you know if we are especially busy and turnaround times are longer than this. If you order during when of our sales, expect a week of processing time.  Please bear in mind that we are in a remote corner of NE Oregon and inclement weather can affect scheduled delivery times.
We regard our handmade skin care products as family and, accordingly, ship them keeping a close watch on weather conditions. Our products are sensitive to extremes of temperature, either too hot or too cold, and we do our very best to limit their exposure to either end of the continuum. We'll always let you know if your order is delayed because of unfavorable weather conditions.
We are sorry to hear that our products did not meet your expectations. You may return products within 30 days of purchase by following the instructions below. Please note that we cannot process exchanges.
1. Visit our dedicated return portal by clicking on the following link: https://track.shipstation.com/f/r/c/iYKHZrmhU%2BSRYIfDPv7QRw%3D%3D
2. Take extra care when packaging the items, as they are delicate due to their glass packaging.
- Ensure that any pumps are securely closed.
- Make sure the lids are tightly sealed.
- Affix our prepaid return label to the shipping box.
3. Ship the package back to us using the provided return label.
Upon receipt of your return, we will issue a refund for the cost of the products, deducting a $9.00 shipping fee. Please note that merchandise from other manufacturers is non-refundable, and original shipping charges are also non-refundable.
Refunds will be processed within 14 days of receiving the returned items, using the original payment method.If you originally purchased our product from a retail store, please return it there for an exchange or full refund.
We do our best to package all of our products securely to ensure that they arrive in one piece to you. Occasionally something happens along the way that cannot be anticipated. If you receive damaged goods, please keep the original box and packing materials along with your damaged order and contact us immediately at store@wildcarrotherbals.com so that we can make a claim with the shipper as well as get replacement product out to you. Sending us a photo of the damage is very helpful.
We kindly ask that you take your recyclables to the nearby recycling center! It's a more eco-friendly option compared to shipping them back to us. We utilize Terracycle for recycling all plastic pumps, misters, and lids. Please return them to us in-store to the mercantile after cleaning, all set for recycling.
Our office hours are Monday - Thursday 9 am - 5 pm. Please note that our office is closed on Friday, Saturday and Sunday and we are not able to answer phones, but please feel free to email us or to walk in our door. We are here for you!