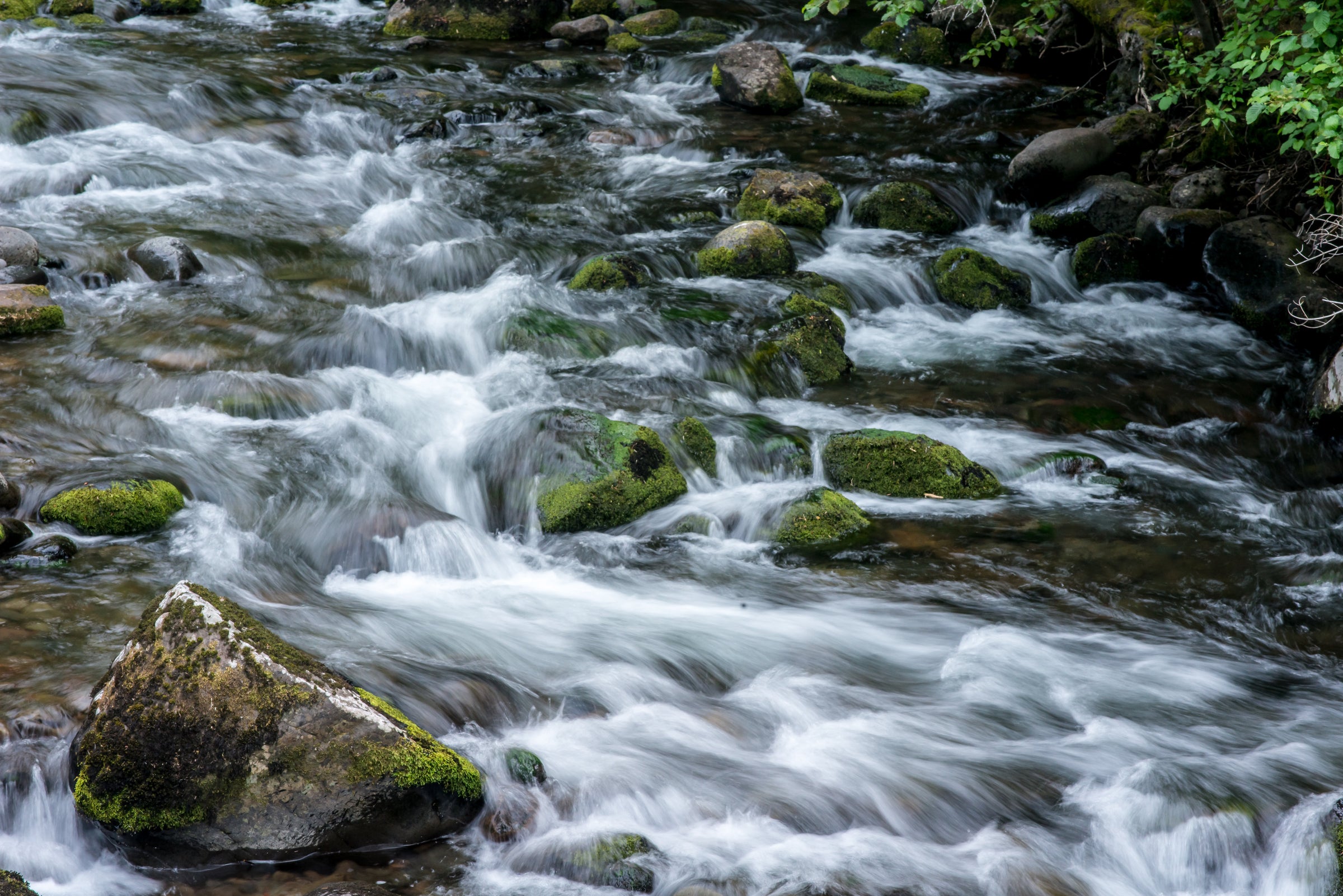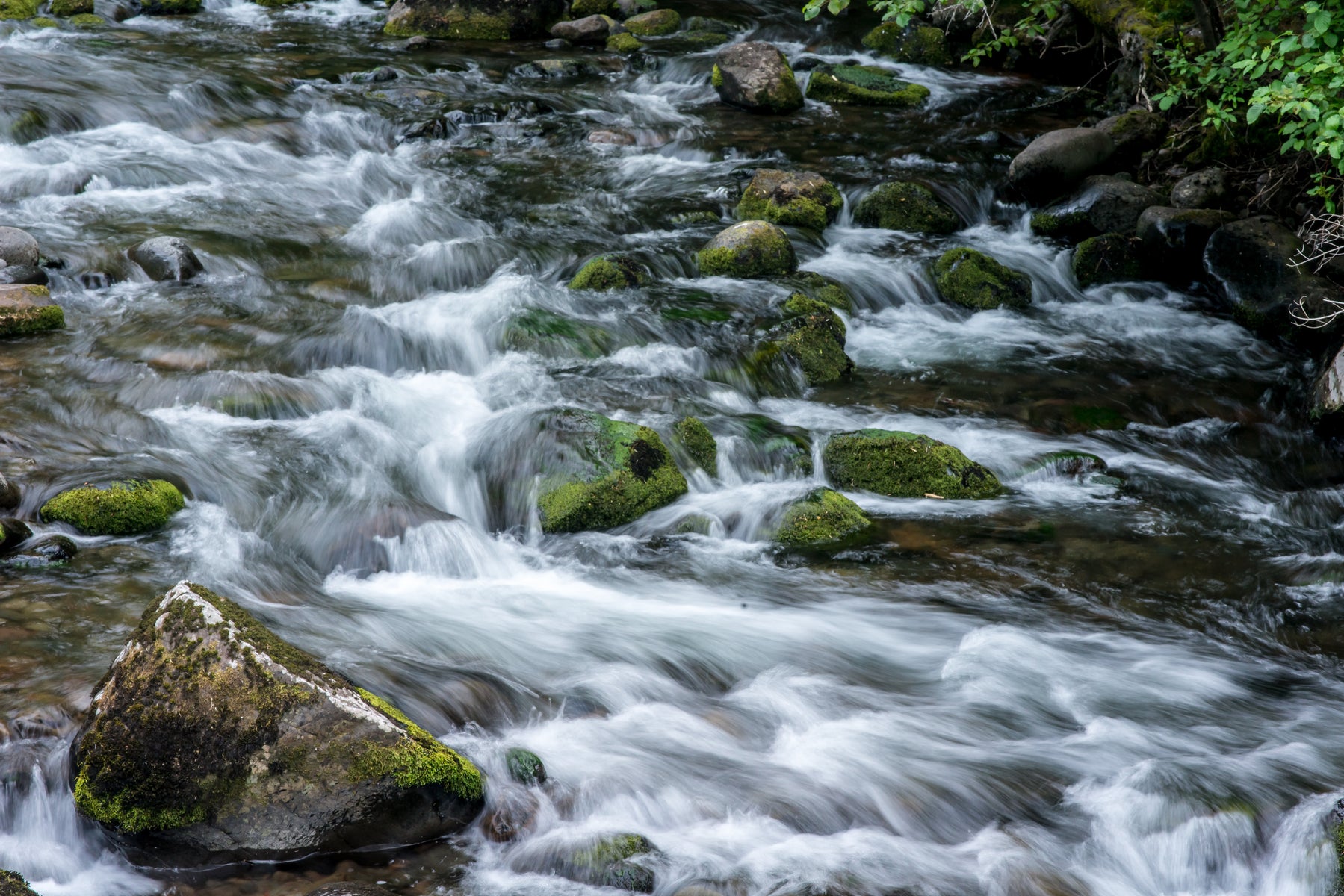 Embrace the wild beauty of your hair with our River Bar Haircare.
At Wild Carrot Herbals, we believe in the power of nature to restore and revitalize your hair. Our shampoo bars are crafted with the utmost care, using botanical ingredients that nourish and enhance the natural beauty of your locks. With each wash, you'll be one step closer to achieving healthy, vibrant hair that radiates with a wild, untamed allure.
How To Use:
Please keep in mind that an adjustment period is normal, particularly for those new to shampoo bars. It's completely natural to experience some changes during the initial stages, typically lasting for up to a maximum of seven washes.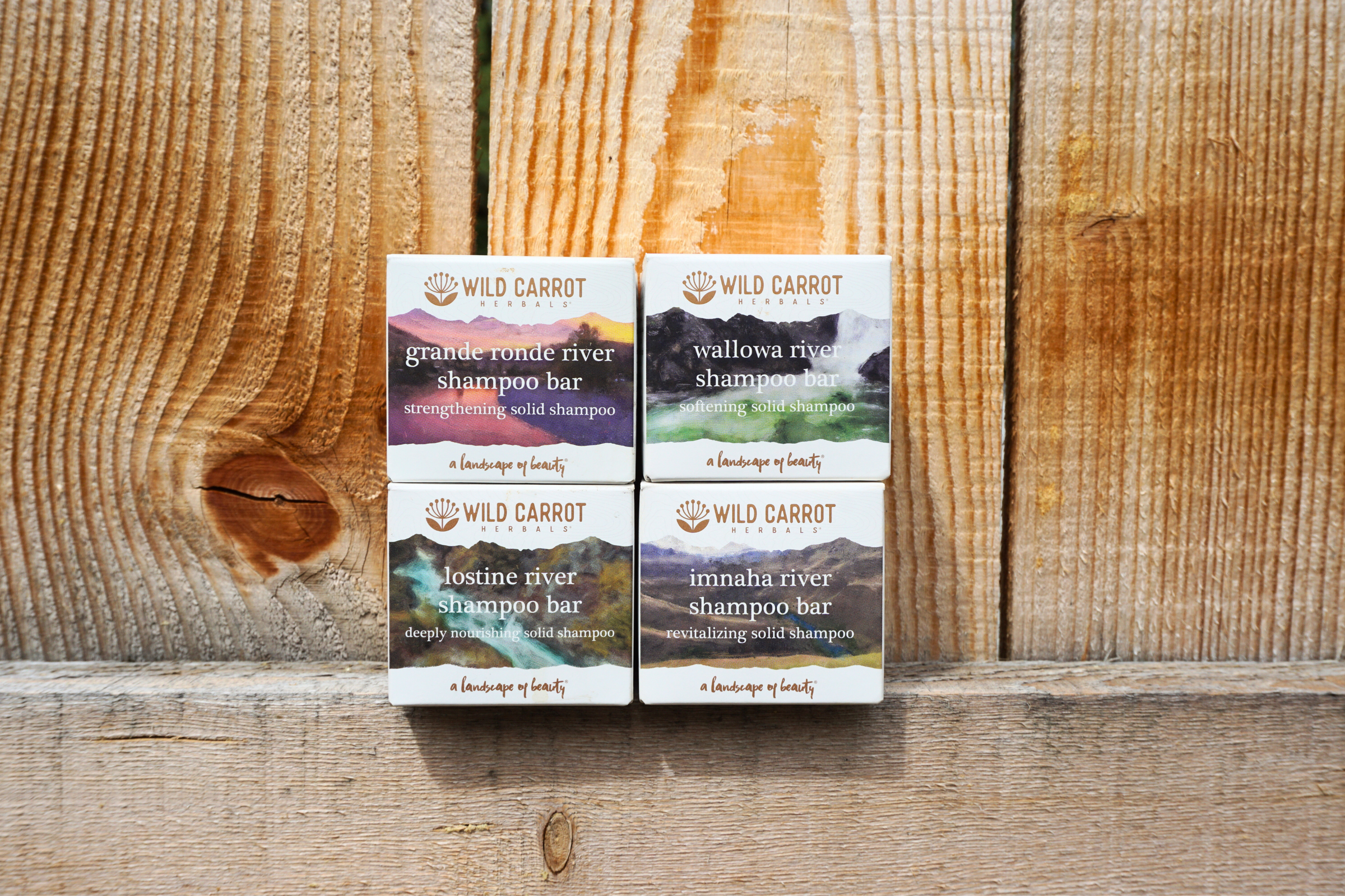 Detox Period
Up to your first seven washes, you may notice detox symptoms, which can manifest as heavy, wet, waxy, or greasy sensations. These are indications that your hair is shedding years of accumulated chemical gunk, including fillers, foaming agents, waxes, silicones, and more. Don't be alarmed by these temporary effects; they are a sign that your hair is transitioning and being freed from the burden of chemical residues.
You may experiencing symptoms of soap residue! The solution lies in applying more and lathering more in the affected areas. Soap residue occurs when soap is not applied and lathered adequately and promptly, so frequent washing is key to perfecting your technique. Take a moment to revisit the directions above and remember that your lather must be wonderfully abundant, fluffy, and stable with every single wash to avoid soap residue. Please, do not let soap residue linger in your hair for too long, as it can lead to breakage, damage, and excessive shedding. Wash up to twice a day until you achieve impeccable results. New users typically take anywhere from 1 to 10 washes to get it right. By closely and carefully following the directions, you greatly increase your chances of achieving swift success.
While our shampoo bars are safe to use with color treated hair, we do ask that you do not shampoo with it immediately after getting a chemical treatment (like hair color, bleach, perms, keratin treatments, etc) done. You may also notice a more natural body and texture after the detox period, which detergent shampoos stifle. Your hair may also hold styles, like curls, much easier for longer periods of time.
For optimal results, we recommend using only our products during the adjustment period. This allows you to start with a clean slate, better assess your hair's needs, and determine if any additional products are necessary! By exclusively utilizing our carefully crafted offerings, you can fully experience their transformative effects and make informed decisions about your haircare routine.
Whether it's tap water, soft water, or hard water, our shampoo bars have proven effective in cleansing your hair. There are some adjustments you may need to make when dealing with hard water.
Hard water contains mineral and metal deposits from pipes and processing plants, which can be detrimental to your hair and overall health. But fear not! Our shampoo bars can still work wonders in hard water. In hard water areas, you may need to use slightly more product and lather longer for thorough cleansing.
Your skin and scalp absorb what you wash and rinse with! Cleaner, softer water ensures a healthier, easier washing experience with any products.
Store your bar on a wooden dish in a dry spot that's out of direct sunlight, water, and humidity until you are ready to use it again.