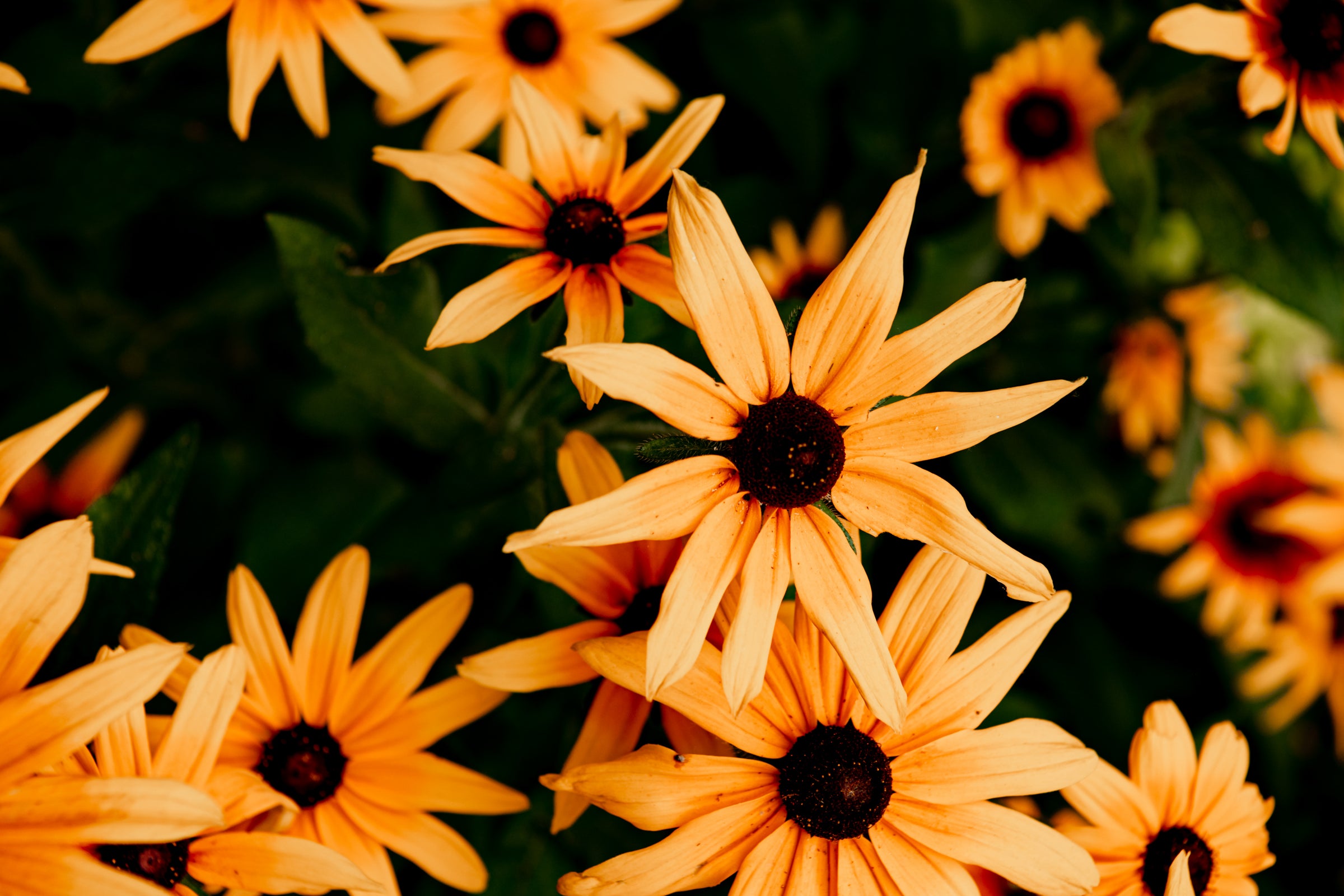 We welcome your thoughts and love to hear from you!
For Customer Service:
Office Hours: Monday to Thursday 8am- 5pm PST
Email: store@wildcarrotherbals.com
Snail Mail: P.O. Box 348, Enterprise, OR 97828
For Wholesale Inquiries:
While we are thrilled that you would like to offer our products to your customers, we are currently riding an exciting wave of growth. In an effort to maintain a high level of customer service and protect the integrity of our products, we are limiting the number of new wholesale accounts that we are taking on.

We are currently only accepting brick & mortar retail stores that are selling our products directly to their customers. Send us an email to orders@wildcarrotherbals.com and tell us about your business!
Email: orders@wildcarrotherbals.com
For The Mercantile:
Address: 112 W Main Street, Enterprise, OR 97828
Hours: Monday through Friday 10am to 6pm
Saturday from 10am to 4pm