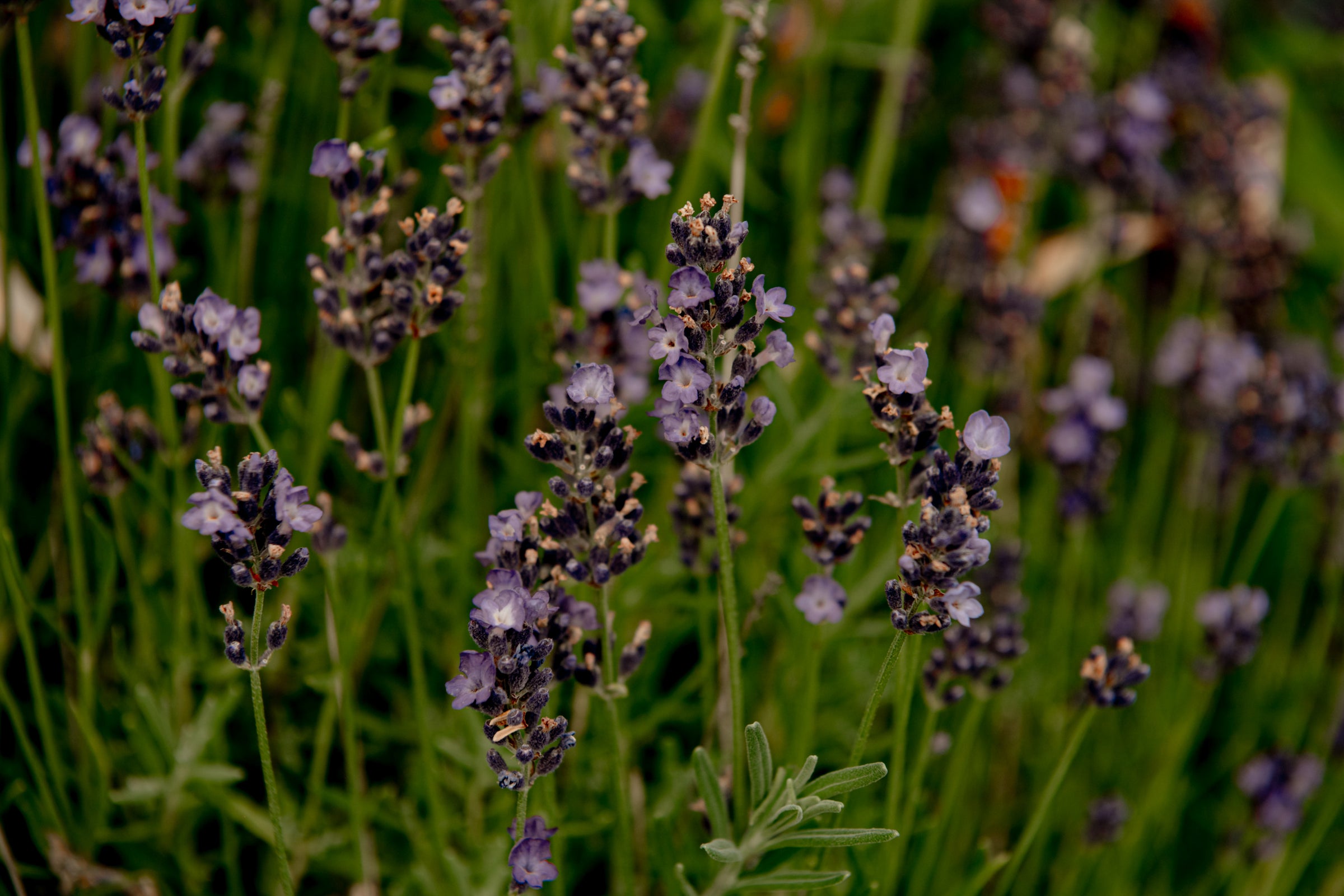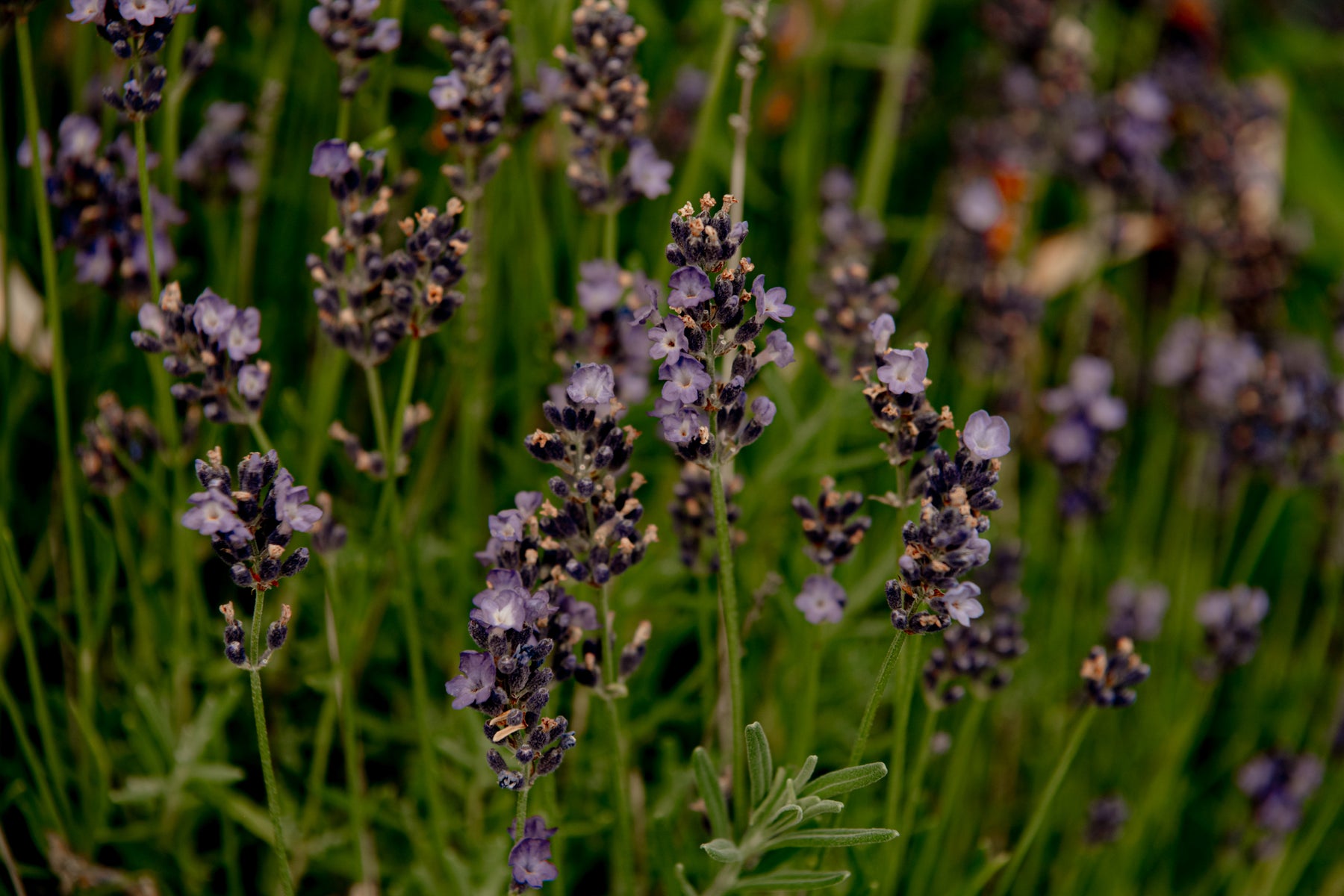 We believe that the bounty of the whole plant is the active ingredient.
We believe in using whole plants, not isolates. We love the traditional use of medicinal plants and make our own infused oils to infuse you with their healing bounty. Our products are free of gluten, parabens, phthalates, & GMO. We are cruelty free and never test on animals.
Organic Ingredients
This company started on an organic farm. We don't eat GMO's nor do we want them on our skin. We source organic ingredients whenever possible; our first choice is always to buy directly from our local community.
Scent Sensitive
We have sensitive noses. It's important that our products are lightly scented with only the best-smelling and most therapeutic essential oils that we can find.
Gluten-Free
We have never formulated with gluten-containing ingredients and don't plan to start. While we are not a certified gluten-free facility, we make sure that our raw materials are certified gluten-free.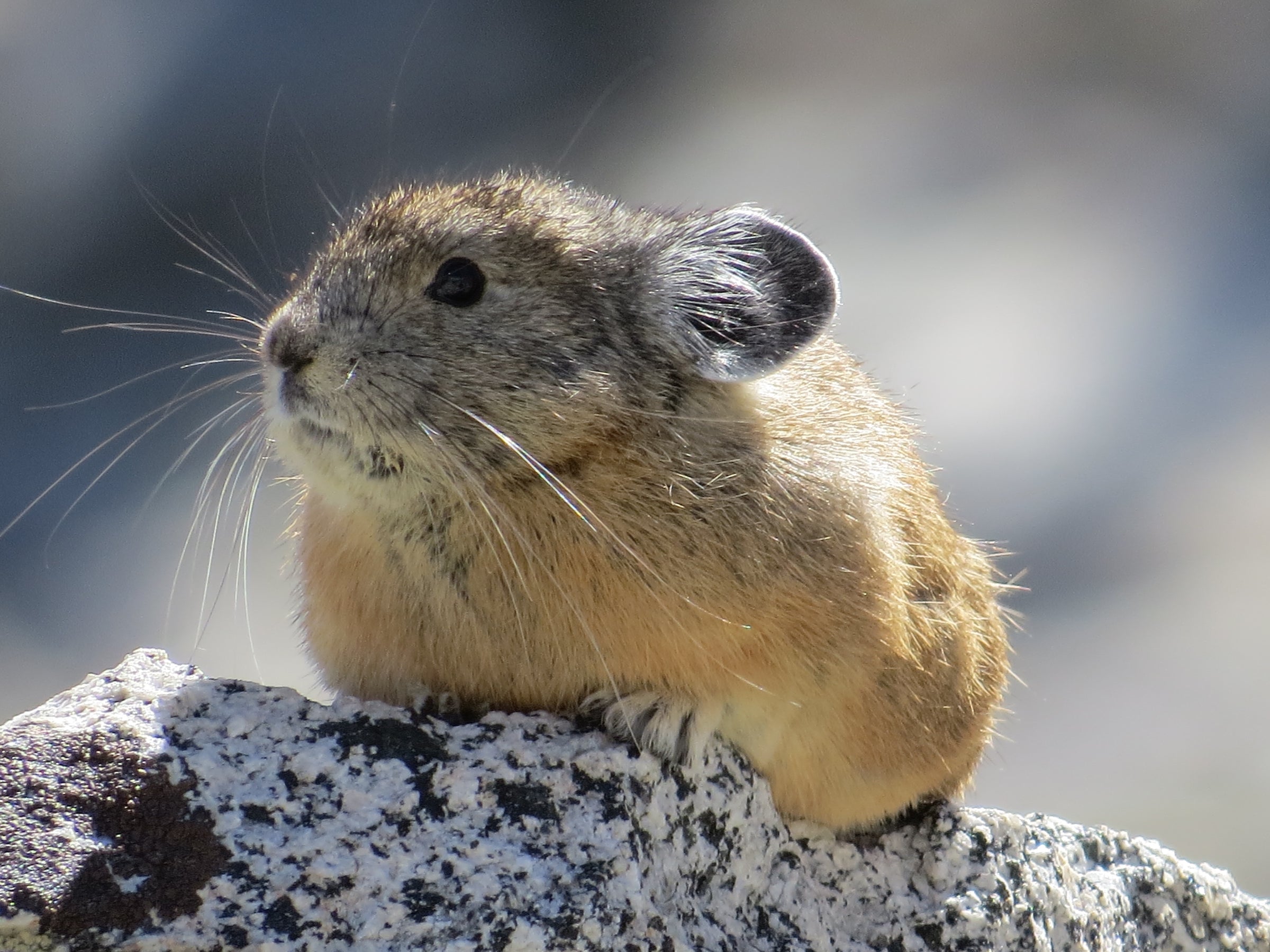 cruelty-free
We Never Test on Animals
None of our products have or ever will be tested on animals.
Each and every container is infused with our exceptional botanical oils, sweet bird song, organic ingredients, mountain sunshine, sparkling rivers of joy, twinkling starry skies, and steadfast intention.