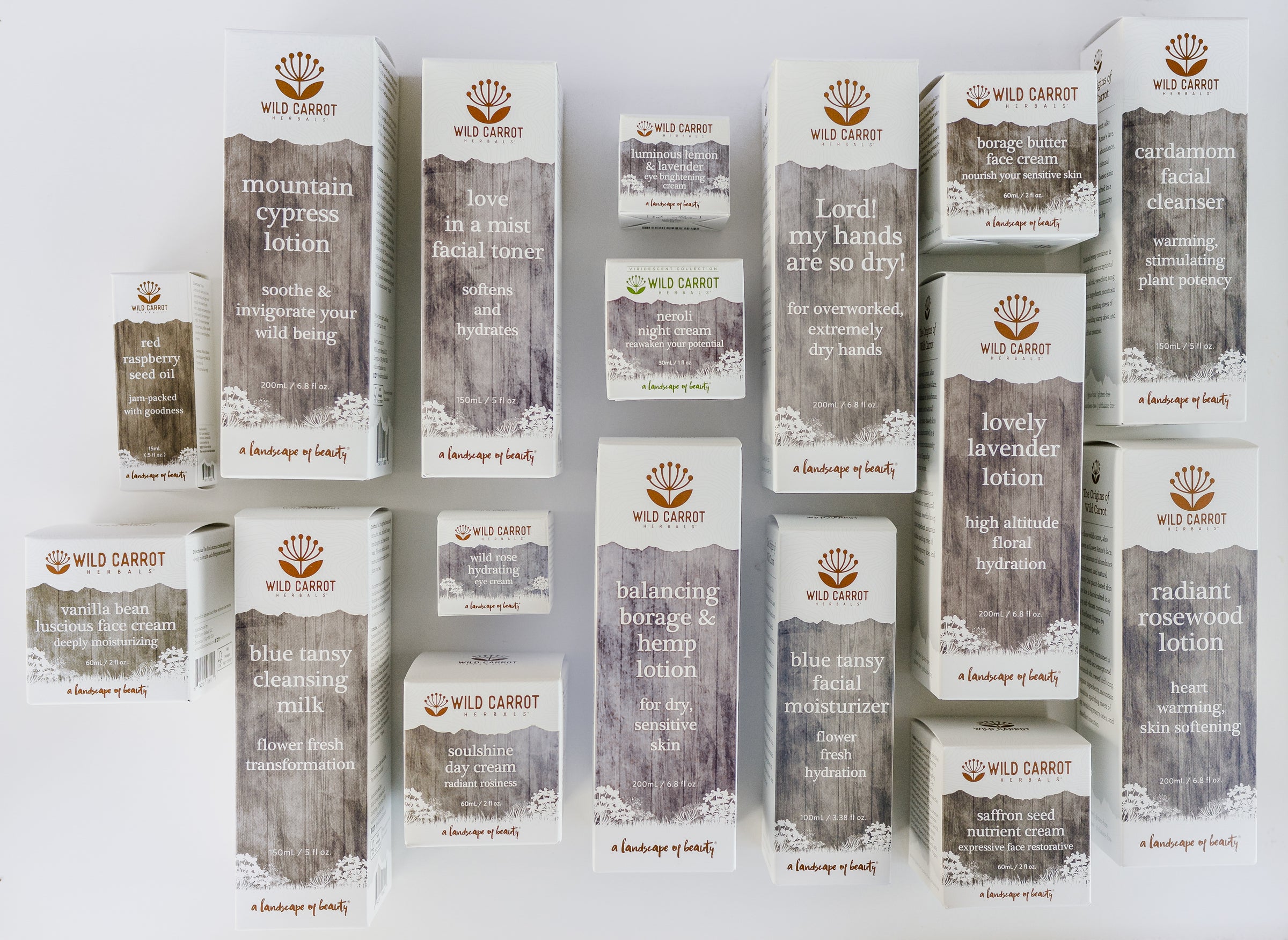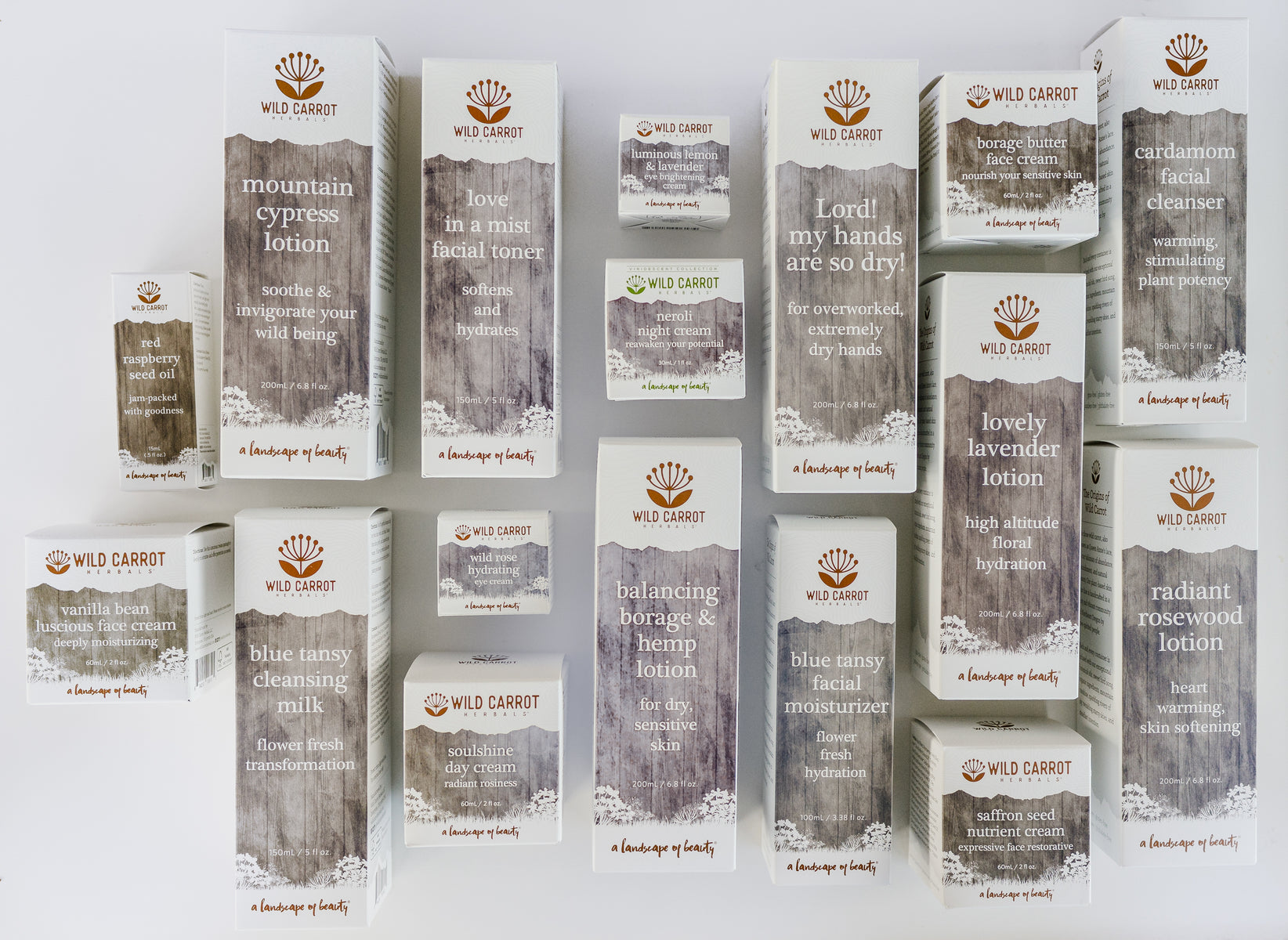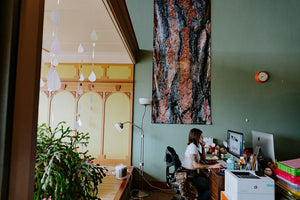 Sign Up
Create an account in-store or online.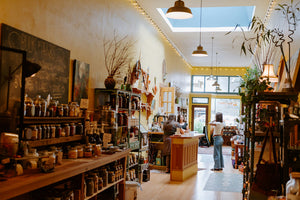 Earn Points
Earn points every time you shop.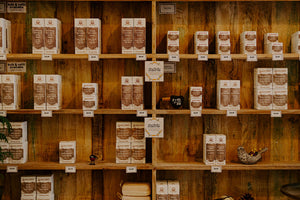 Get Rewarded
Redeem your points for exclusive discounts.
save $5
& Refer A Friend
When your friends use your referral link to make a purchase, you'll both receive $5 off. 
Frequently Asked Questions:
First, you'll want to sign up for a rewards account whether you are a new or existing customer. Once signed up, you can view your account to see how to earn points, track points earned, and redeem discounts. You can sign up or access your account using the Rewards button at the bottom righthand side of the site!
You'll find the Rewards Program button located at the bottom right hand corner of our site! Click 'Rewards' and 'Join Now' to get started.
If you have previously ordered through our website and created an account at purchase, you will use that same login info to access your rewards. Simply click the Rewards button at the bottom right corner of the screen, click 'Sign In', and enter your info. You will receive an email asking you to confirm activation. Once activated, you can access your account using the same Rewards button.
Nope! Points never expire.
The free shipping discount can only be used when shipping costs are less than or equal to $15.
You can! Once logged into your account, you'll find your personal referral link to share with friends. They'll receive a $5 discount for using your link, you'll receive a $5 discount added to your account once their purchase is made.
Yes, points can only be redeemed while shopping at our flagship store or on our website. Please note, points can not be earned or redeemed at any other 3rd party retail locations that may carry us.
Simply click the Rewards button at the bottom of the site, login to your account, and click 'Ways to Redeem'. From there you can view and apply your available discounts! Once redeemed, you will be given a generated code to apply your discount at checkout. Only one discount may be used per order.
No, discounts can not be used on top of storewide sales.
Please email retail@wildcarrotherbals.com and Alyssa can help answer any additional questions!