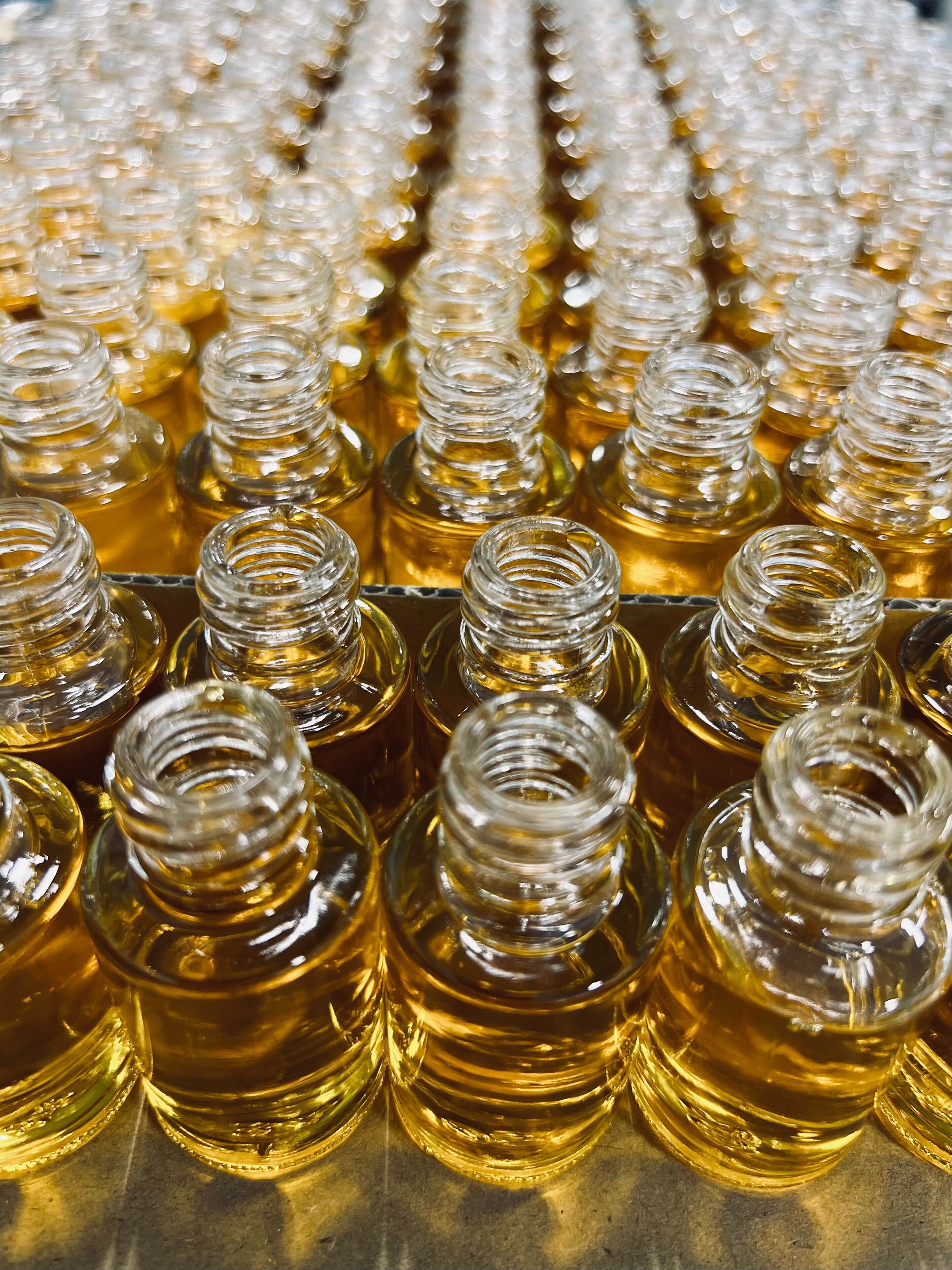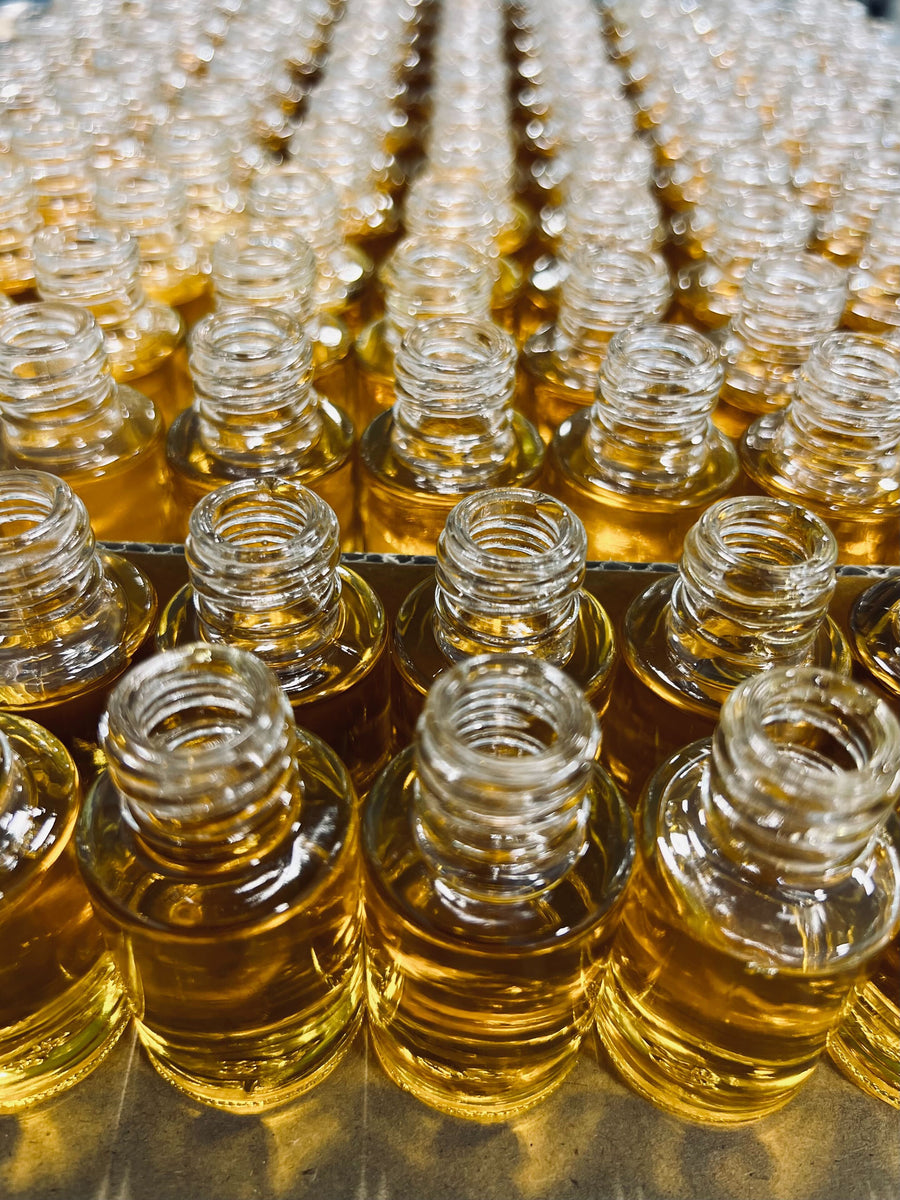 PRICKLY PEAR SEED OIL
Key Benefits:

HYDRATES: Bursting with vitamins K and E, it infuses your skin with life-giving nutrients while retaining moisture like a cactus in a waterless land. With its high concentration of linoleic acid, this light yet rich oil fortifies your skin's barriers, protecting it from moisture loss.

PLUMPS: Rich in vitamins and hydration, prickly pear seed oil combats signs of aging by reducing fine lines and wrinkles. Its nourishing blend of essential fatty acids, antioxidants, and amino acids rejuvenates the skin, strengthening connective tissues for enhanced elasticity. Embrace this mystical potion to defy time and unveil a youthful appearance in the magical realm of skincare.
FADES DARK SPOTS: Bid farewell to bags and embrace the radiant glow! Prickly pear seed oil, abundant in vitamin K, works its magic by flushing pigment and constricting blood vessels. Illuminate your complexion and diminish dark spots, achieving a balanced tone, especially in the delicate under-eye region where burdens may weigh. Say hello to a vibrant, refreshed appearance.